Tom Bush Family of Dealerships
 "Serving Jacksonville with honor and integrity since 1970!"
Vision Statement
"Our vision is to create an innovative and successful environment to achieve customer and employee satisfaction at the highest level.
Philosophy
"Our goal is to treat everyone with respect, ensure that business transactions are fair to everyone involved and nurture long-term relationships.  We think of our employees as family members as they are the life-blood of a dealership."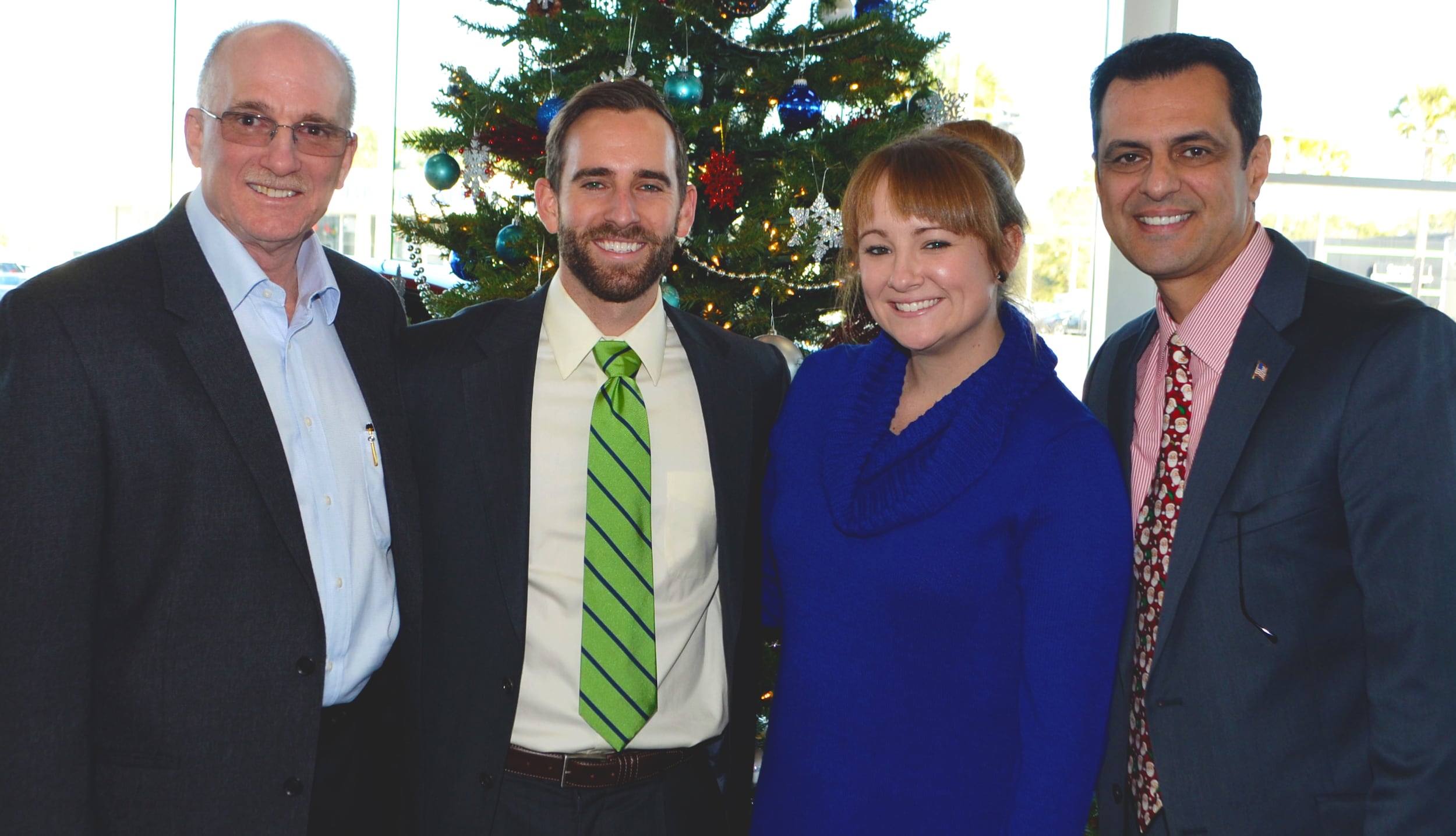 Left to right: President & CEO John Bush with his children, Brian & Megan Bush and COO Telis Assimenios
About Us
The Tom Bush Family of Dealerships has been operating in the automotive business for nearly a century. The late Tom Bush Jr. first arrived in Jacksonville and opened a Volkswagen dealership in 1970. The family group has grown to offer Volkswagen, Mazda, BMW, MINI, pre-owned vehicles and a Certified Collision Center now under the leadership of Tom's son, John Bush. John's children, the fourth generation of family members, have recently joined the business. Brian Bush is currently the E-Commerce Manager and Megan Bush Del Pizzo is Business Development Manager. They have been voted the 'Best Place to Buy A Car in Jacksonville' 2012-2016 by Folio Weekly and one of the 'Best Places to Work in 2016' by the Jacksonville Business Journal.
Family History
Tom Bush Sr., opened the family's first dealership, a Ford dealership, in Gretna, La., in 1918.
"As a young man, Tom Bush Jr. had no intention of following in his father's footsteps," said Megan Bush, Business Development Manager for the Tom Bush Family of Dealerships. "He served in the U.S. Navy during World War II and attended Georgia Institute of Technology, where he studied aeronautical engineering.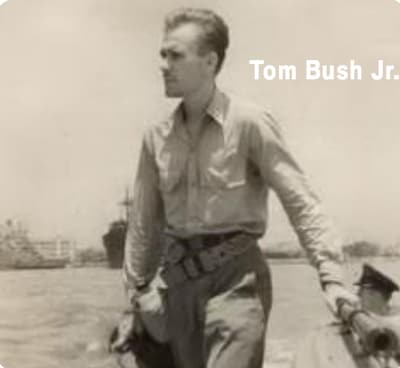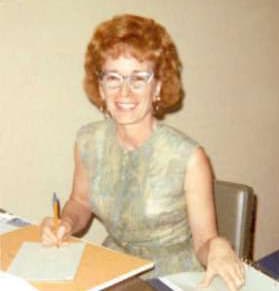 "After the war, he married my grandmother, Laura Russ, and then together they opened their first dealership, a Nash dealership in Carlsbad, New Mexico, in direct competition with his father's Chrysler/GMC dealership."
He soon expanded to nearby Hobbs, N.M., with a Ford dealership, but was eager to return to the Southeast.
Having developed an interest in the import auto market, Tom Bush Jr. purchased the Volkswagen dealership on Atlantic Boulevard and moved the family to Jacksonville in 1969. He opened Tom Bush Volkswagen in 1970.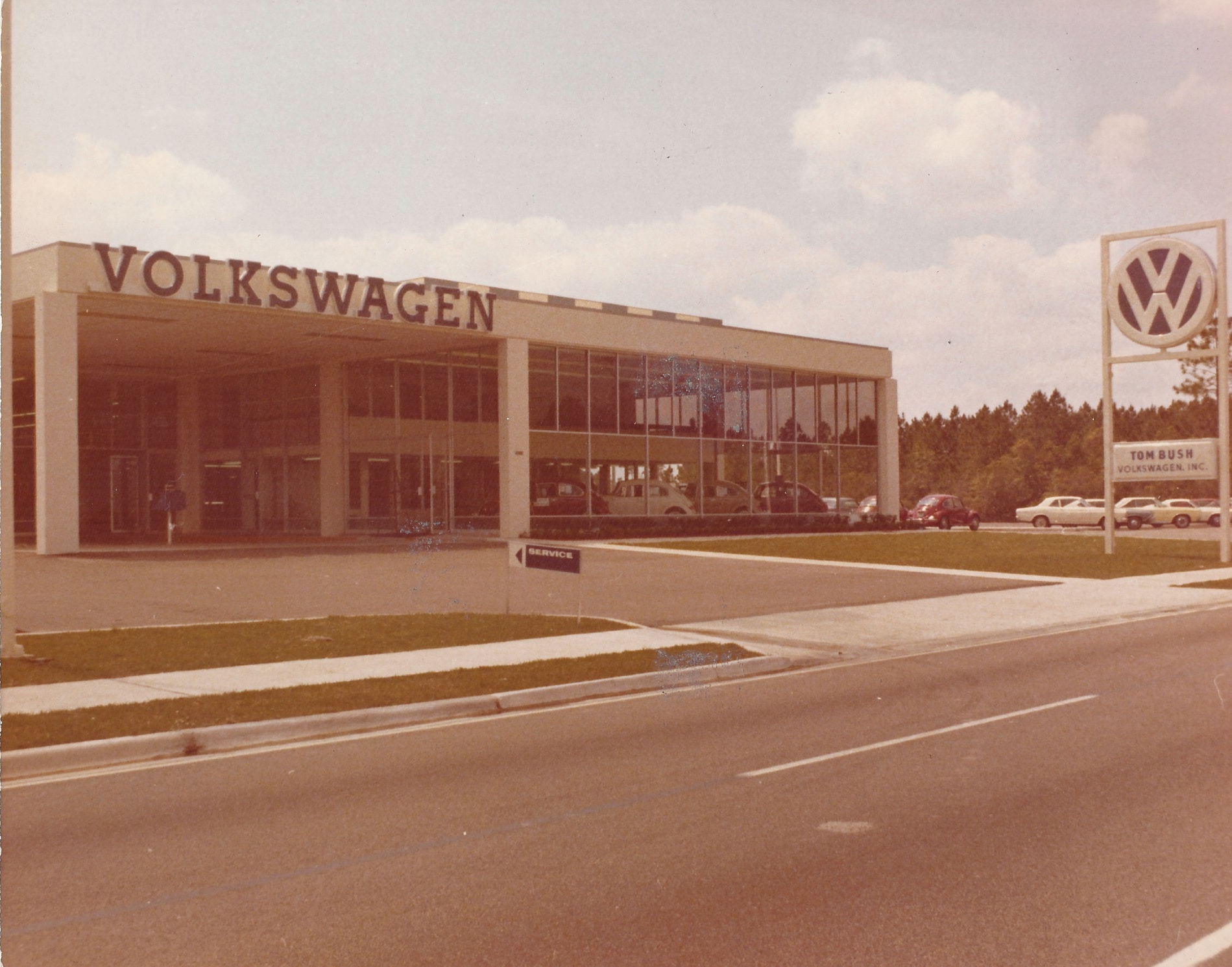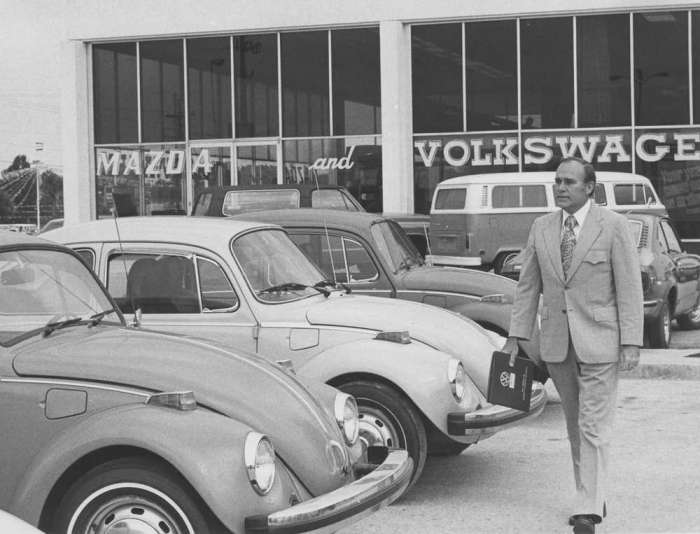 The Tom Bush Family added a Mazda dealership in 1974, a second Mazda location - Mazda City on Blanding Boulevard in 1977 - and a BMW dealership next to the Mazda store on Atlantic Blvd in 1980.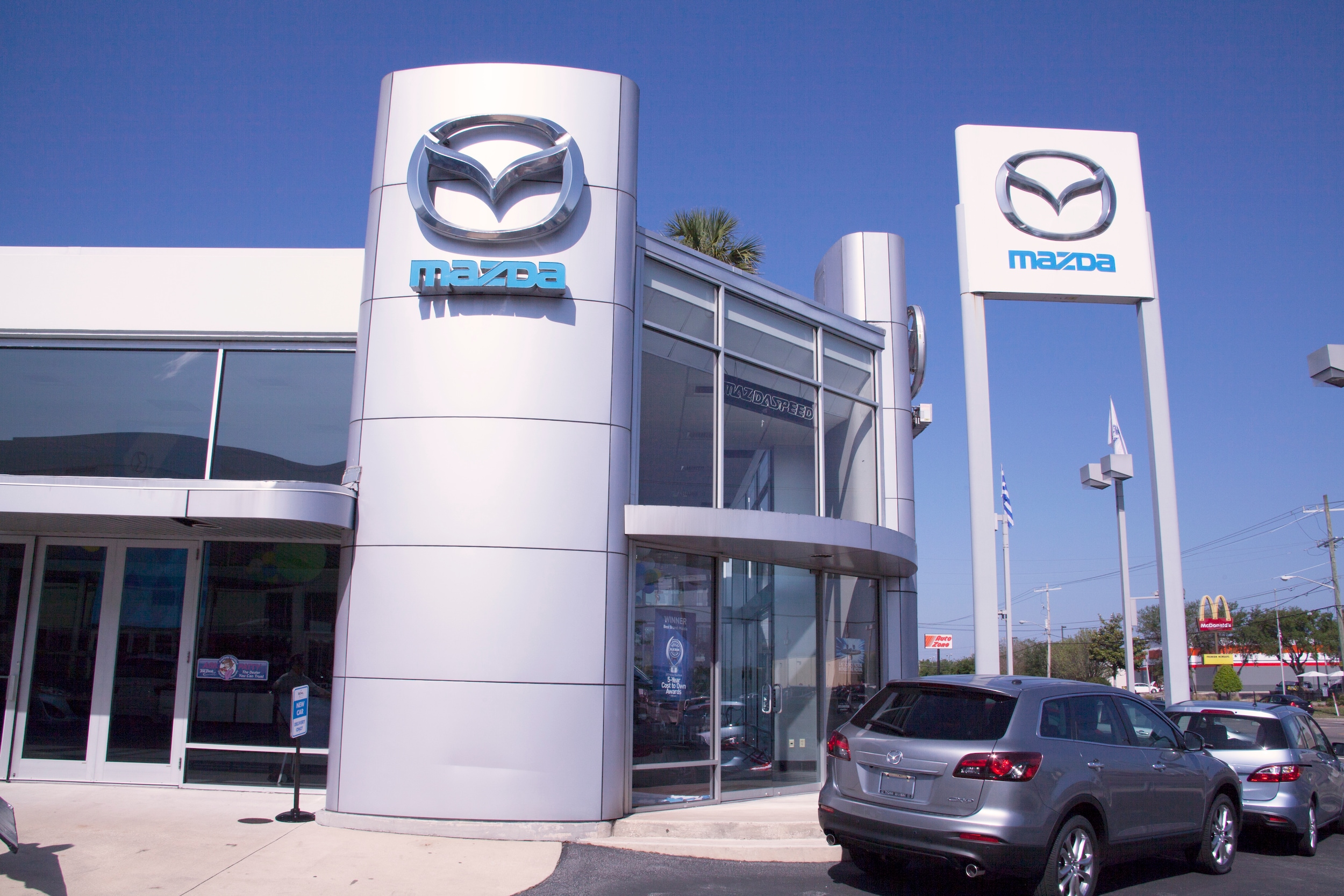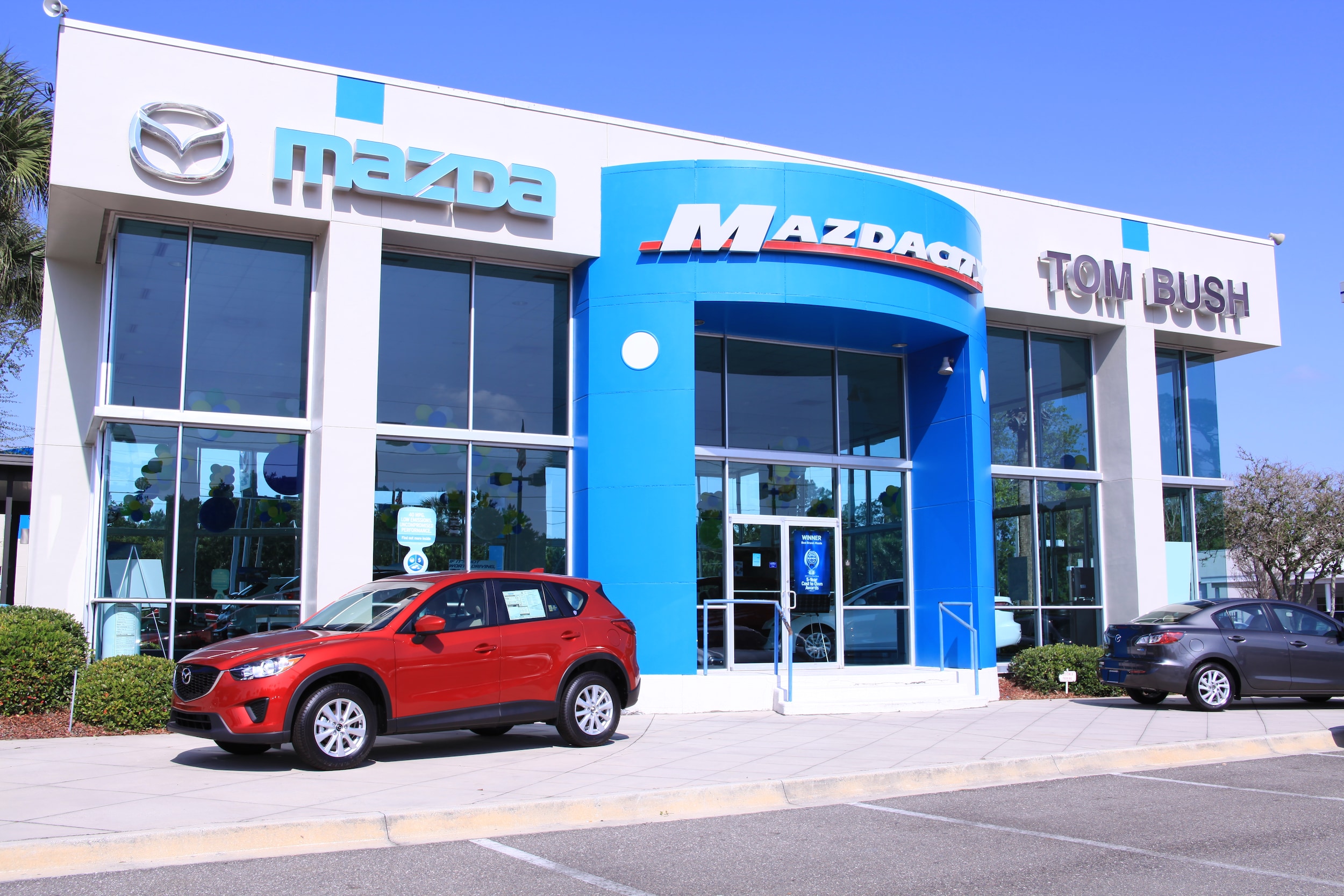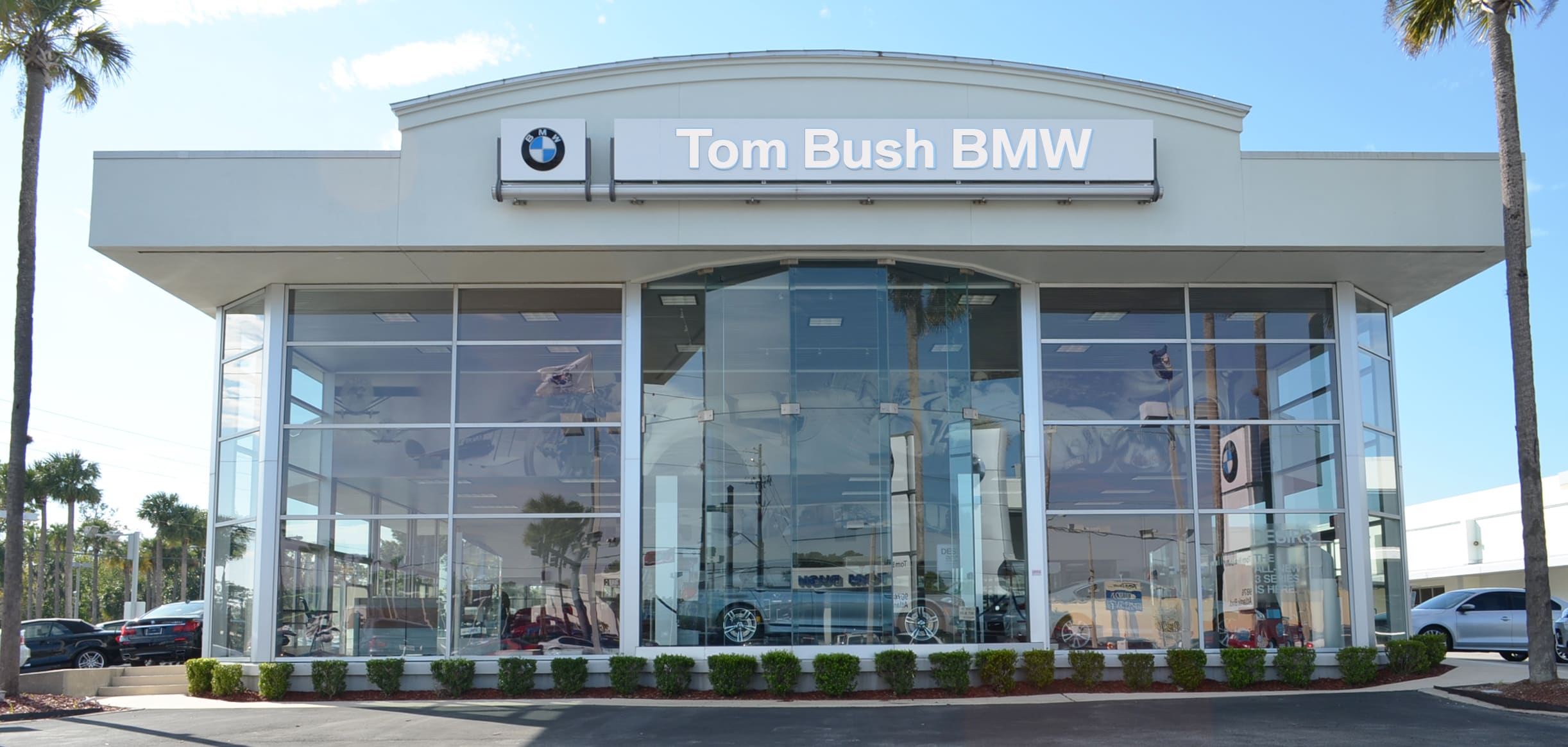 Tom's son, John Bush, began detailing cars, running errands and working in the parts department from an early age. He then earned a degree in Computer Science and Accounting before pursuing a career in software development for 15 years before officially joining the family business at his father's request in 1986.
John Bush continued to work with his father, and over the next 13 years, adding Tom Bush MINI in 2002 (a new facility opened in 2012), and a second BMW location was added on Blanding Boulevard in 2006 as Tom Bush BMW Orange Park.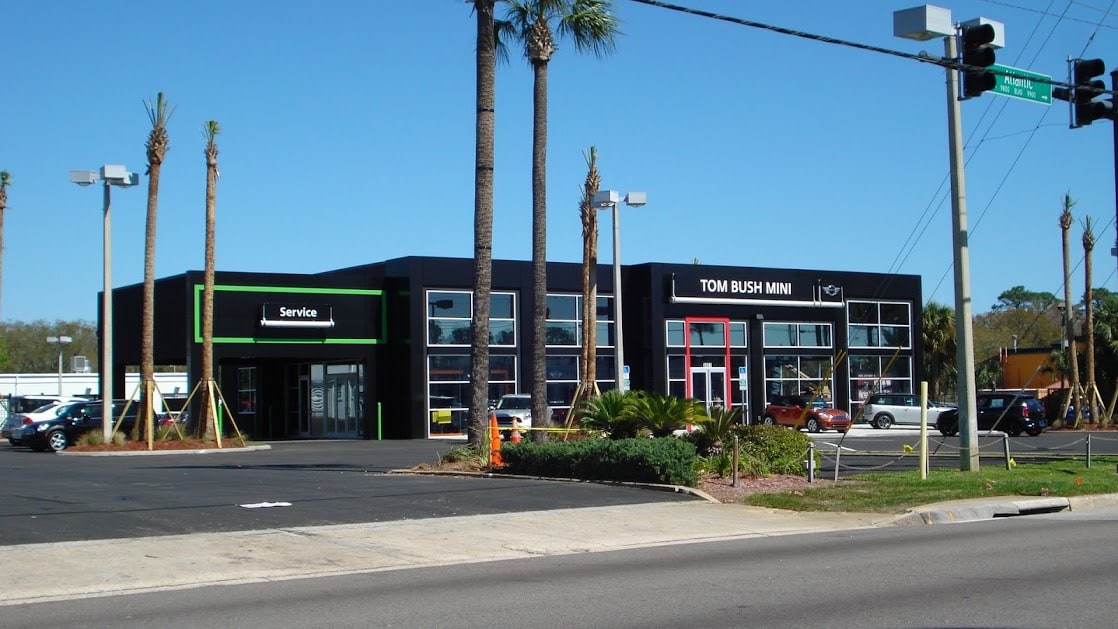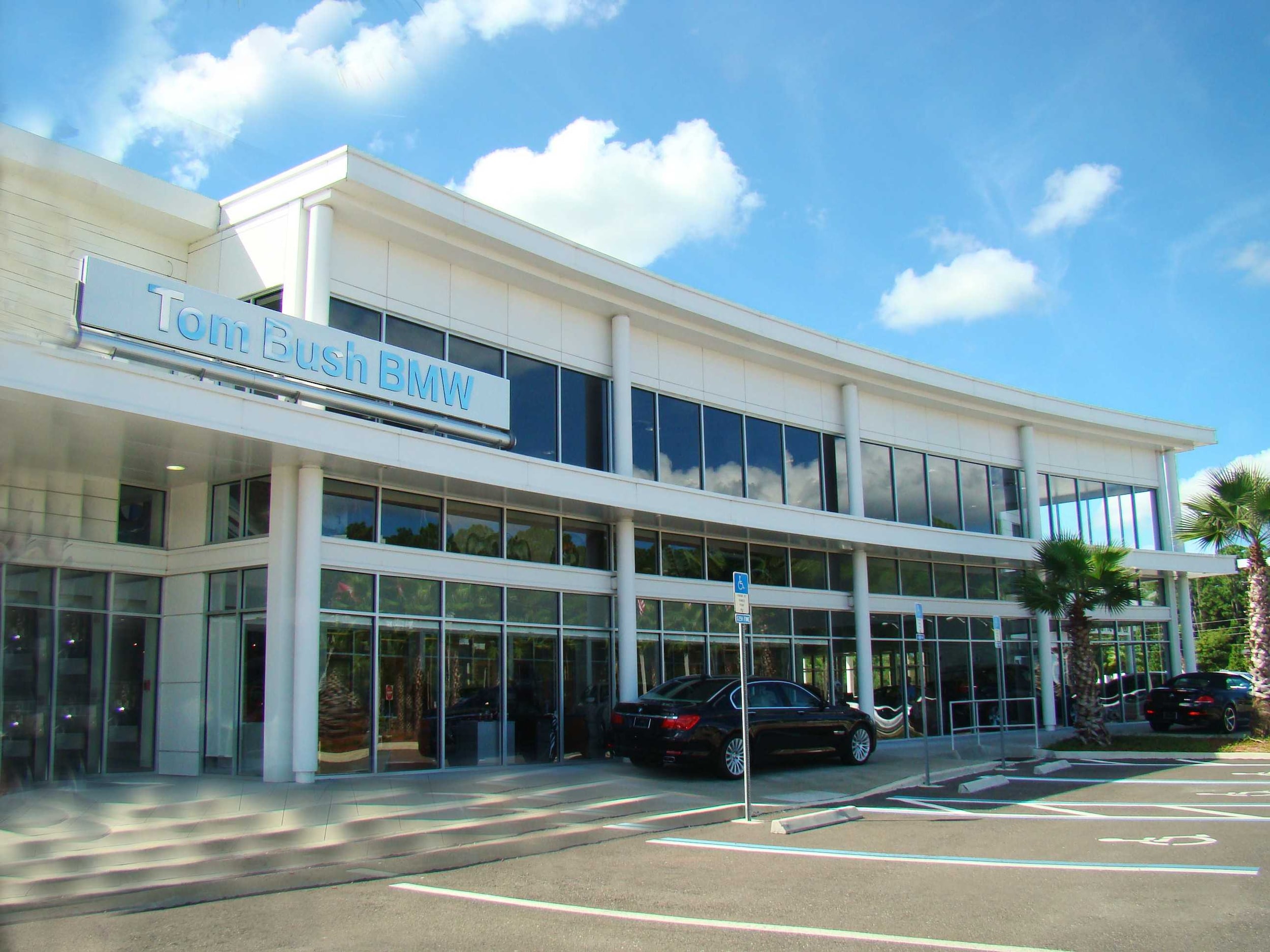 "My grandfather passed away in 2005," Megan Bush said. "My father supervised construction of the new BMW Orange Park dealership they designed together, and it opened in 2006. It was especially meaningful to my father who was, by then, the company president and CEO.
"My father was a great mentor. He taught me the importance of people," John Bush said. "He would say, 'The automobile business is a people business. Find good people, treat them right and they will treat the customer right.' He and my mother taught me the importance of hard work and unquestionable honesty.
Encouraged by their father to pursue their educations and careers outside the family business, Megan and Brian graduated from the University of Florida and both pursued other careers for years.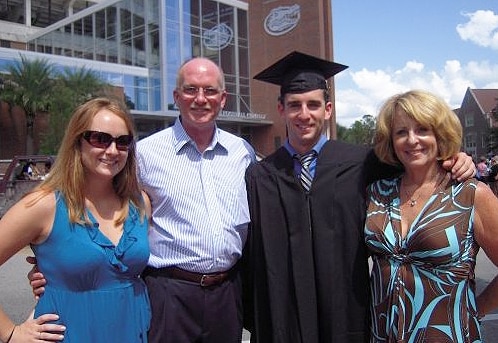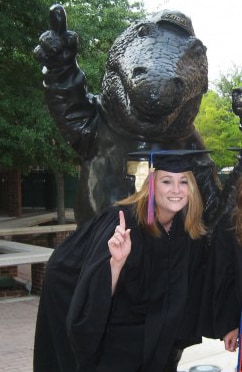 Brian joined the family business in February 2012, while Megan did so in August 2013.
In 2015, John, Megan and Brian moved the Tom Bush Collision Center into a new 44,000 square foot facility at 9750 Regency Square Blvd. 
In 2017, Tom Bush BMW moved into a new facility across the street into a new dealership on the site of the old collision center. This was followed by Tom Bush Mazda moving next door into the previous BMW facility. Tom Bush Volkswagen plans to expand into the former Mazda space later this year.